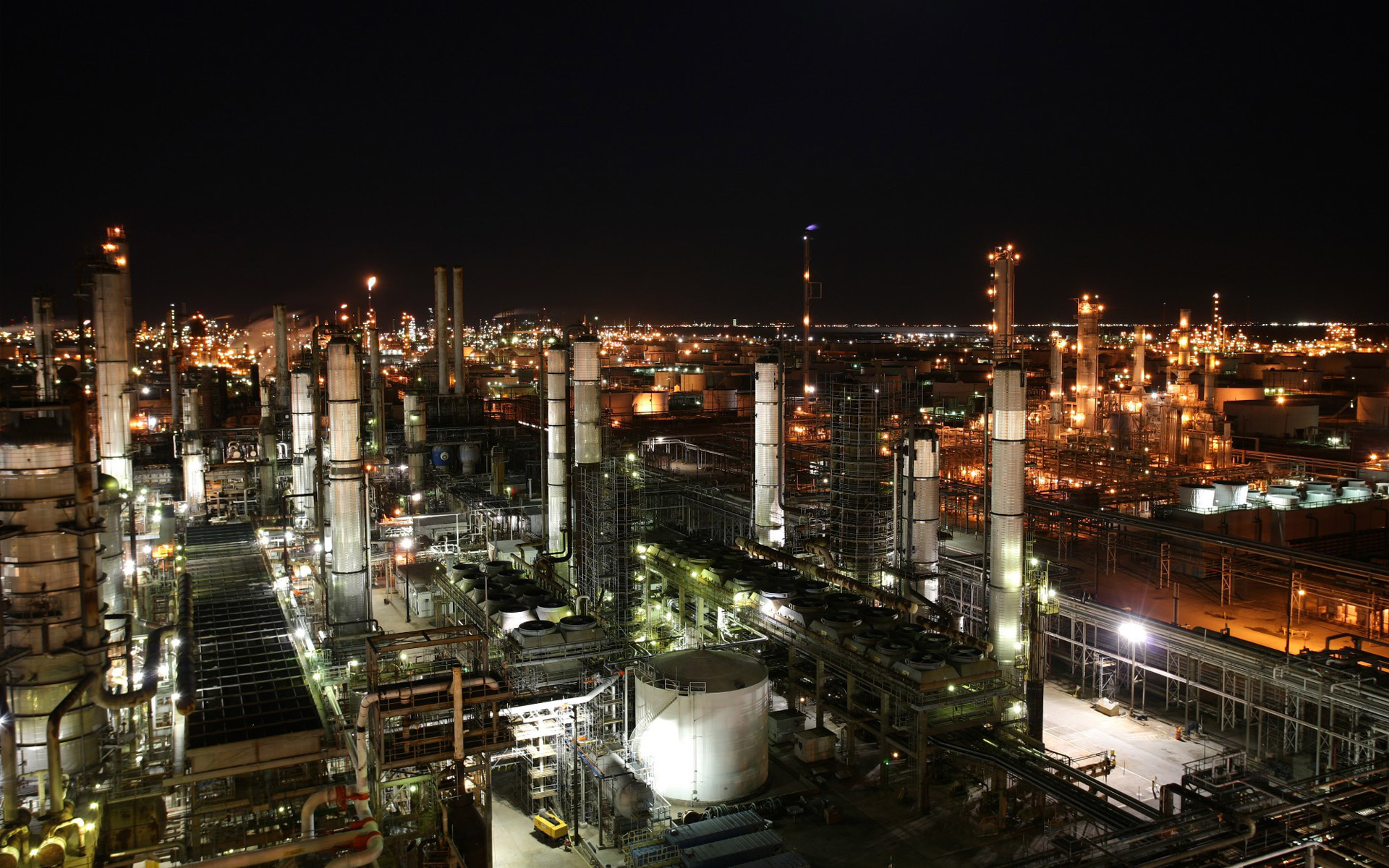 Manufacturing
With over 30 years experience in the industrial flexible hose and hose assemblies
---
The TT Manufacturing division is committed to supply the best possible products, in terms of technical specification, quality and price competitiveness, that are best suited to meet the specific requirements of its clients.
The manufacturing facilities offer an extremely wide range of hose sizes (from 3mm inside diameter up to 650mm inside diameter), a large number of rubber compounds (from Natural rubber to Viton, from EPDM to Butyle, from UHMWPE to Neoprene, etc. etc.), a various hose style (smooth or corrugated, with or without steel spiral, synthetic or steel reinforcements) and ends construction (plain, soft, with built-in nipples and flanges, with swaged connections), covering the low to medium pressure on the mandrel built or long length construction.
Thanks to its highly specialized expertise and the wide network of contacts, TT Manufacturing has built up a reputation for giving a fast response to hose enquiries in the following industries: food, agriculture, mining, pharmaceuticals, oil & gas, steel, marine, automotive & transportation, construction and dredging.
In addition to servicing the major industrial hose distributors, TT Manufacturing is also focused on assisting companies, who lack the specific trading and technical expertise in industrial hose, but want to enter the market to build up the knowledge and know how necessary to become a successful supplier to their market.
Engineering
Through partnerships established with a selected number of reliable high quality manufacturers
---
TT's Engineering division brings a wealth of technical knowledge and knowhow to the areas of product design and development, laboratory testing and product standards. This allows us to provide a personalized solution for each customer's requirement.
Based on the application requirements received from the client, TT E designs and develops the hose product best suited for the application, in house. The final product design approval is achieved through regular liaison between our technical team and the client. We provide the following facilities:
Tailored technical specifications development
CAD design
In-house prototypes manufacture
Full assistance to achieve third party product approvals and certification
After sales service
Marketing
The combination of excellent product, engineering and organization
---
The combination of excellent product, engineering and organization provides the building blocks of a great company but these attributes count for very little without a sound customer and industry awareness.
TeamTec marketing has built up a network of specialists over many years that gives us the expertise to customize a strategy to expose your company and products to potential customers on five continents.
We provide a comprehensive range of services designed to maximize profitable results, from the development of new sales opportunities and business strategies to creation of new product lines:
Analysis and enhancement of the existing commercial organization
Complete development of own brand products
Market research and selection of the relevant distribution channels
Pricing and mark-up policy management
Assistance in the drawing up of distributor/representative agreements
Trading
Technical and commercial advice to end users and OEM's
---
The trading arm of TeamTec was established to meet the requirement from our distributors to provide technical and commercial advice to end users and OEM's covering our range of high quality technical products including:
Rubber hose & rubber hose assemblies
Hose couplings and clamps
Thermoplastic hose & assemblies
Health & safety Products
TeamTec Trading has built its reputation by selecting the best products available in the market in terms of value and quality, designed to meet our customers' specifications. Our product range is available ex stock so we can offer an excellent service to our customers. Our product catalogue is available on line or in printed form (please request your copy by e-mail to teamtec@teamtec.it) TeamTec Trading has over 30 years trading experience delivering solutions and meeting customers' expectations.
TeamTec Trading your partner for business solutions.